Pure&Clean
Family-focused, Eco-Friendly products that are highly-effective: your loved ones deserve nothing less. For a child, a pet, or a dear friend – pure&clean.
Shop Now
Medical
Infection Control and Wound Care Technology that positively impact global healthcare – medically and monetarily. Change Your Health.
Shop Now
Business
Responsible business solutions reduce risk to the environment, employees, customers, and your organization! Smart, affordable, and effective.
Shop Now
What Others Are Saying About Pure&Clean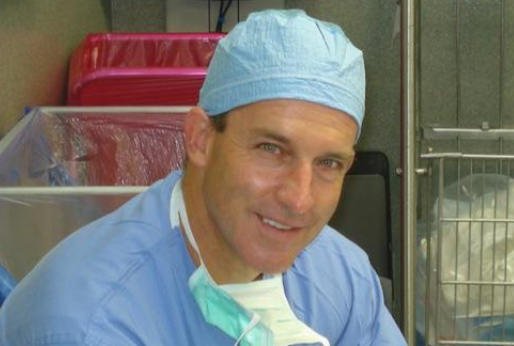 Doctor Buckner, MD
" I have been in a very busy General Surgical practice for over 25 years and have deployed 4 times on combat deployments for the US Army. I have seen the worst wounds in the world and have been thrilled with the results I've seen with Pure&Clean. There is no better wound care product on the planet. Pure&Clean is safe, effective, nontoxic and very easy to use by both health care professionals and the general public. It is the only wound care product that I use on my patients, family or pets."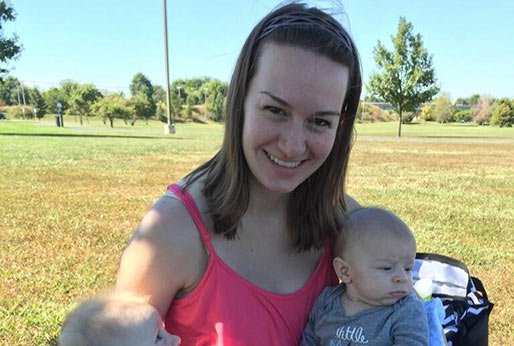 Krystena W, Wife, Mother and Registered Nurse
"I use Pure&Clean's amazing products daily. When my son was first born I used Pure&Clean First Aid on his diaper rash and it helped heal it by the next day. Pure&Clean First Aid is great for all of his skin and for mine too! I also use Pure&Clean Disinfectant to safely sanitize his toys. It's a great product to have around the house and on the go."
Formulated for at work, at home and on the go!